Service response time
We promise to promptly communicate and deal with the product inquiries from the buyer. After receiving the user's notice, we will respond and support in the fastest way, according to the distance between the company (or branch) and the user and the traffic convenience And the convenience of the user's UPS transportation (handling and movement) determines the service plan. The average service response time is 2 hours, the arrival time of on-site repairs in the local city does not exceed 8 hours, the arrival time of on-site repairs outside the city does not exceed 24 hours (large and medium cities), and the on-site repairs in some inconvenient or remote areas The arrival time does not exceed 48 hours.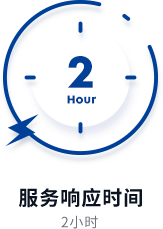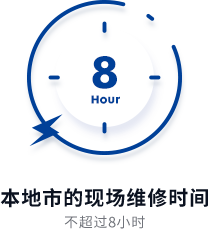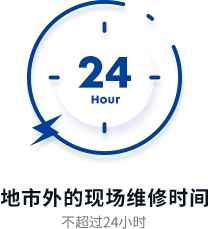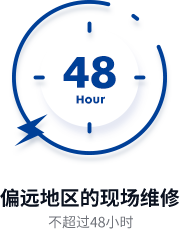 3S service concept
With the business philosophy of "relying on technological innovation, relying on quality, guaranteeing service, and creating a brilliant brand", Avida has established 31 sales and service agencies across the country and directly affiliated to the network after more than 20 years of industry intensive cultivation and technological precipitation. , Technology Center, Customer Center and Headquarters R&D as support, transforming the traditional service model into an active service model, the unique 3S service solution has 7 series of power products, which can provide full life cycle services.
20

After more than

20 years of deep
industry cultivation and technology precipitation

3S

Carried out

Standard, fast and professional
Standardization、Speedines、Specialization

31

There are

31 sales and service
sales and service agencies nationwide
Unified national service hotline
400-633-0592
Consulting Service
7*24*365 Days Service Consultation