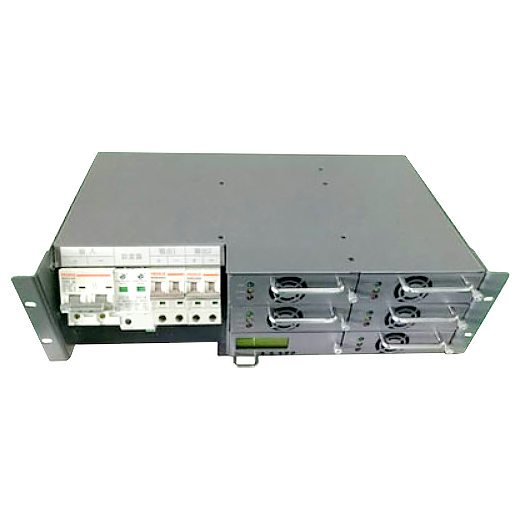 EY series DC remote supply terminal
Indoor subsystem, outdoor remote, Acer station, micro base station, Pico base station.
室分系统、室外拉远、宏基站、微基站、皮基站。
Related cases

Boost Function
Boost Function
With DC / DC isolation boost function, the output voltage is suspended to the ground
1
Adjustable Voltage
Adjustable Voltage
The output voltage can be adjusted according to the transmission distance and load;
2
Safeguard
Safeguard
Output overvoltage protection; output overload protection; open circuit protection; short circuit protection; leakage protection; strong current intrusion lap protection and other functions;
3
Fault Isolation
Fault Isolation
The first mock exam or the whole system with multi frame and single machine have fault isolation function. When one module or a frame device fails, it will automatically exit the system and will not affect the normal operation of other devices.
4
Lightning Protection
Lightning Protection
The output terminal has the function of lightning protection and surge protection, and the lightning protection level is not less than 20KA
5
Fan Failure Alarm
Fan Failure Alarm
When the fan of a rectifier module fails, the system will turn off the output of the corresponding module, the fault light of the module will be on, and the fan fault of the corresponding module will be displayed in the LCD
6
Alarm Function
Alarm Function
At the same time, the obvious protection status and alarm time point can be viewed through LED and LCD;
7
Redundant Design
Redundant Design
The main power part is composed of multiple power modules, with N + 1 redundancy design, regardless of master-slave, with hot swap and current sharing functions
8