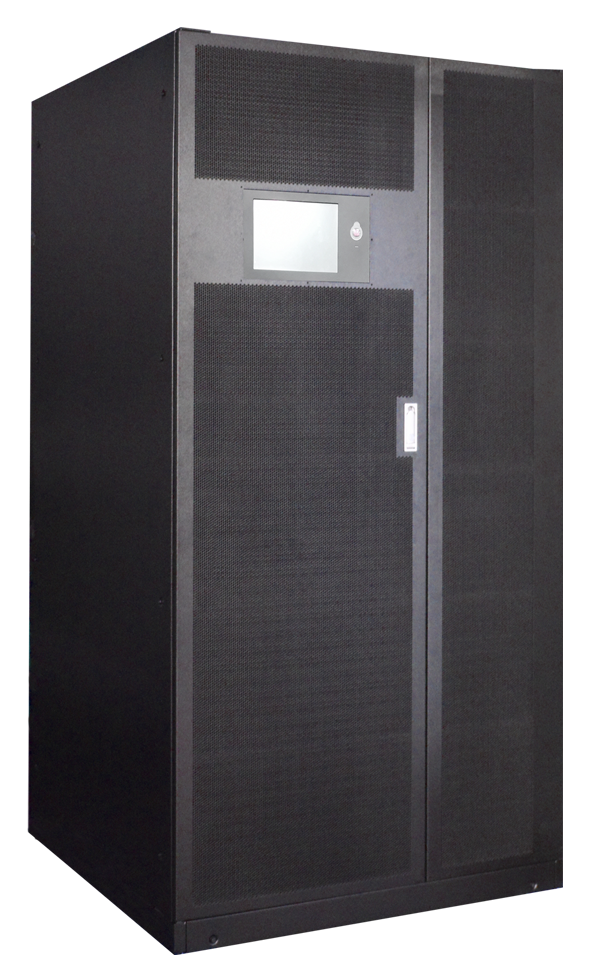 HQ-MR series 3ph input/3ph out
Large IDC / EDC data center, communication network management center, medium and large disaster recovery center, computer room, Internet access system, enterprise data center, communication network management center, distribution room, dispatching center, tax center, medical system, etc.
IT、医疗、政府、科教、轨道交通、能源化工、电力、制造、金融、通信、军工
Related cases

Battery management
Battery management
The industry first created UPS host integrated BMS battery management function, which can monitor the internal parameters of each battery, greatly saving the battery construction and operation cost of customers; The number of batteries is adjustable and supports the sharing of battery groups to realize on-demand configuration and flexible investment on site.
1
Stable And Reliable
Stable And Reliable
High performance intelligent adjustable speed fan, fan redundancy design; The module adopts unique air duct design to improve the adaptability of ups to harsh environment; Real time monitoring of power supply and distribution status, automatic inspection of core parameters of UPS power supply and distribution system;
2
Green Technology
Green Technology
The input power factor, input harmonic, overall efficiency and other indicators are in the lead; Support intelligent sleep function to maintain redundancy and improve system efficiency; Eco mode to ensure the highest efficiency in the grid environment.
3